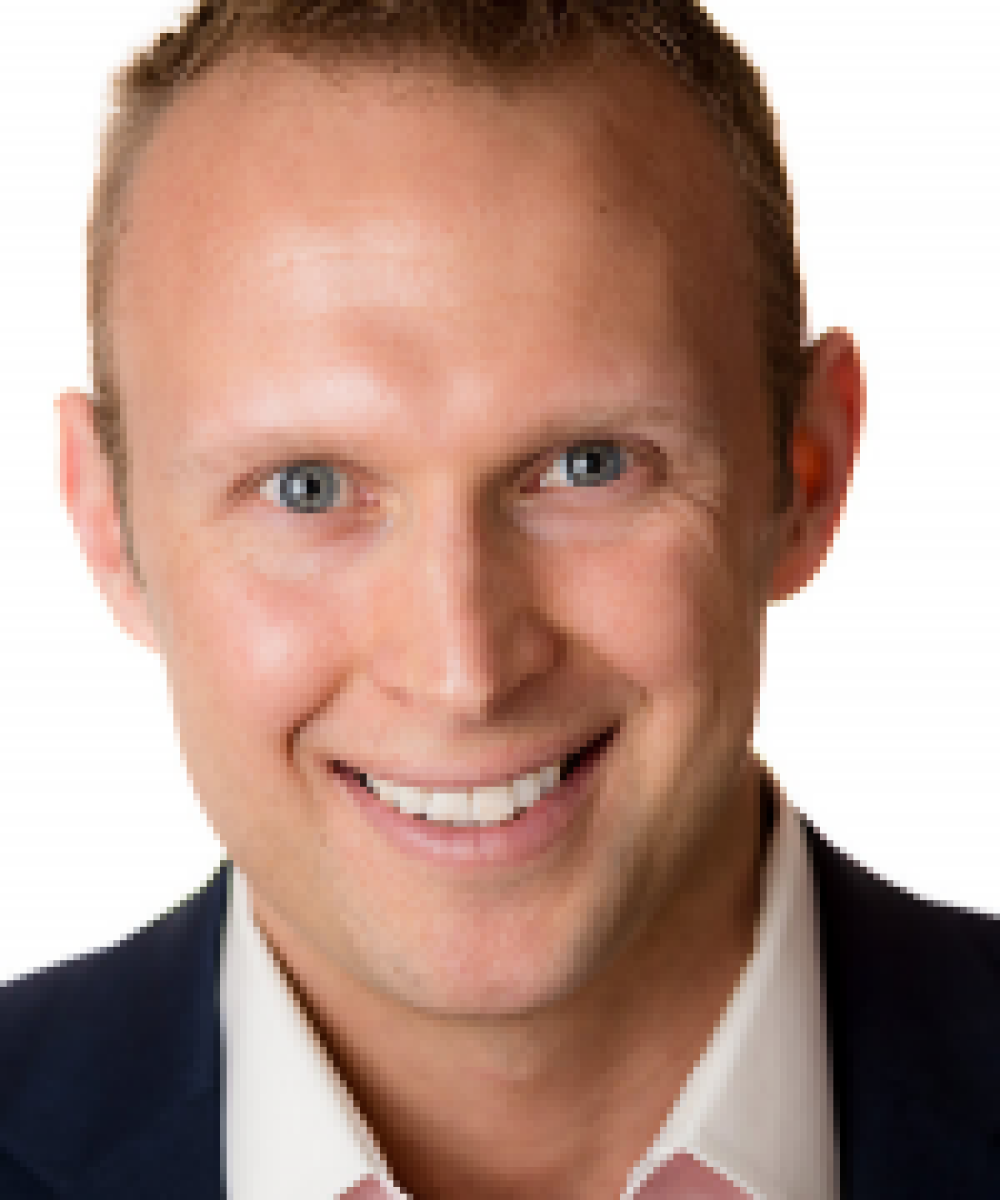 Thomas Cymer

CFA, CMT, CFP®, CRPC®
President

Tom Cymer is a native of Warsaw, Poland. Having immigrated to the United States as a child his family resides in New England and he has since settled in the Metro DC area. 
After completing a double major in economics and psychology from the University of Massachusetts in Amherst, Tom joined the nation's largest financial planning firm and during his tenure there he achieved the Chartered Retirement Planning Counselor(TM) designation.
In 2009, Tom's entrepreneurial spirit got the best of him. With a strong background in economics and a rich education in wealth management, he chose to leave his position in order to start Opulen Financial Group, LLC and join the ranks of independent advisors committed to providing clients with objective advice. In his opinion, the big firms have too many preferred providers and sister relationships that inhibit advisors from doing what's best for their clients. That's why Tom decided to start Opulen Financial Group, LLC -- providing the right products and services for the right people, not beholden to any company or brokerage.
Tom loves seeing his clients get ahead and move toward realizing their goals. He's passionate about operating his own business so that he can stay aligned with his lifelong mission of helping people succeed in finance. As such, Tom is a strong believer in continuing his education and has since gone on to obtain a certificate in financial planning from Boston University as well as his CERTIFIED FINANCIAL PLANNER(TM) designation. Tom has also passed all three levels of the Chartered Financial Analyst Program, the highest distinction in the investment management profession, and was awarded his charter in 2018. He was awarded the Chartered Market Technician (CMT) designation after completing the last level of the CMT programme in 2021.
Tom is actively involved in the Big Brothers & Big Sisters Organization, enjoys a hard-played game of squash, and loves to travel. In DC, you can find Tom exploring the burgeoning food scene or cheering on his favorite soccer club at a DC United match.